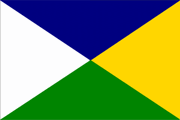 Futuronian & Meridian is a major shipping company in Aethelnia, based in Merlinburgh. The company operates a mixed fleet of oil tankers, container- and cargoships and cruise ships, as well as an inland trucking company, forwarding agency and port storage facilities.
Sponsorship
Edit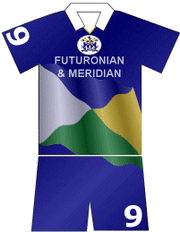 The company is known for it's sponsorship of the Merlinburgh Sea Lions' soccer team, which competes on a national level in Aethelnia.
It also sponsored a racing yacht in the 305 ENVIPET Sailing Race.
Ad blocker interference detected!
Wikia is a free-to-use site that makes money from advertising. We have a modified experience for viewers using ad blockers

Wikia is not accessible if you've made further modifications. Remove the custom ad blocker rule(s) and the page will load as expected.